derzeitige Projekte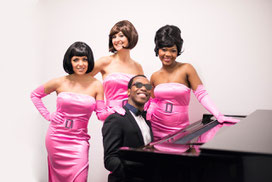 Tribute Show.
Best of Soul und Motown der 60er Jahre präsentiert von Mr. Ray Charles and The Supremes.
Mit Halbplaybackzuspielungen oder mit Live-Band. 
www.facebook.com/sugarsoulmusic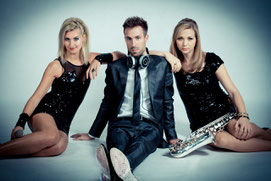 DJ-Live-Act.
House/Lounge/Disco
DJ, Saxophon, Sängerin
SUGAR SKY  (live Band)
The elegance of sound:
JAZZ
SOUL
LOUNGE
FUNK
POP
 buchbar im Duo, Trio, Quartett oder Quintett:
Gesang, Piano/Keys, Bass, Saxophon, Schlagzeug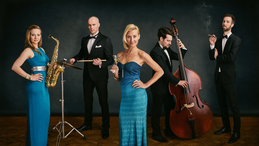 Glamourous 70`s Disco Show
 SHOW
DISCO
70`s
HOT MOVES
 Boney M, Abba, Xanadu, Earth wind and fire, Michael Jackson & much more
auch mit Live Band!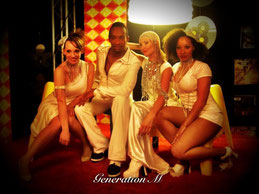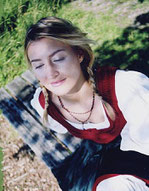 ABBA tribute Show
ABBA pure!
DIE GROSSE ABBA REVUE SHOW
THEY SOUND LIKE ABBA, THEY LOOK LIKE ABBA, THEY ARE THE BEST ABBA TRIBUTE SHOW...